Saturday, May 28 | After Sunset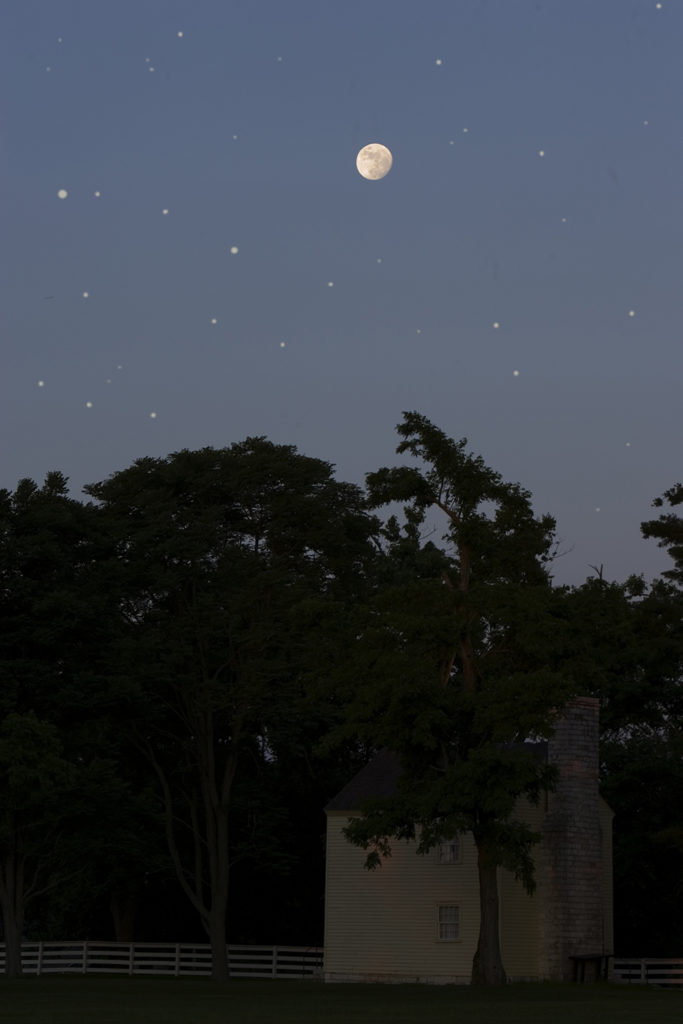 Join the Bluegrass Amateur Astronomy Club to view the wonders of the night sky. Using a variety of telescopes, on clear nights you will be able to observe objects within our solar system, as well as a wide variety of deep-space objects. Knowledgeable club members will ensure you are informed and inspired!
Each viewing is free to the public and weather-dependent. If there is a chance of cloud cover, please call the day of the program to confirm viewing.
Minors should have adult supervision.
Call 859.734.5411 or email [email protected] for more information.