Saturday, May 2 @ 8:30 pm - 9:30 pm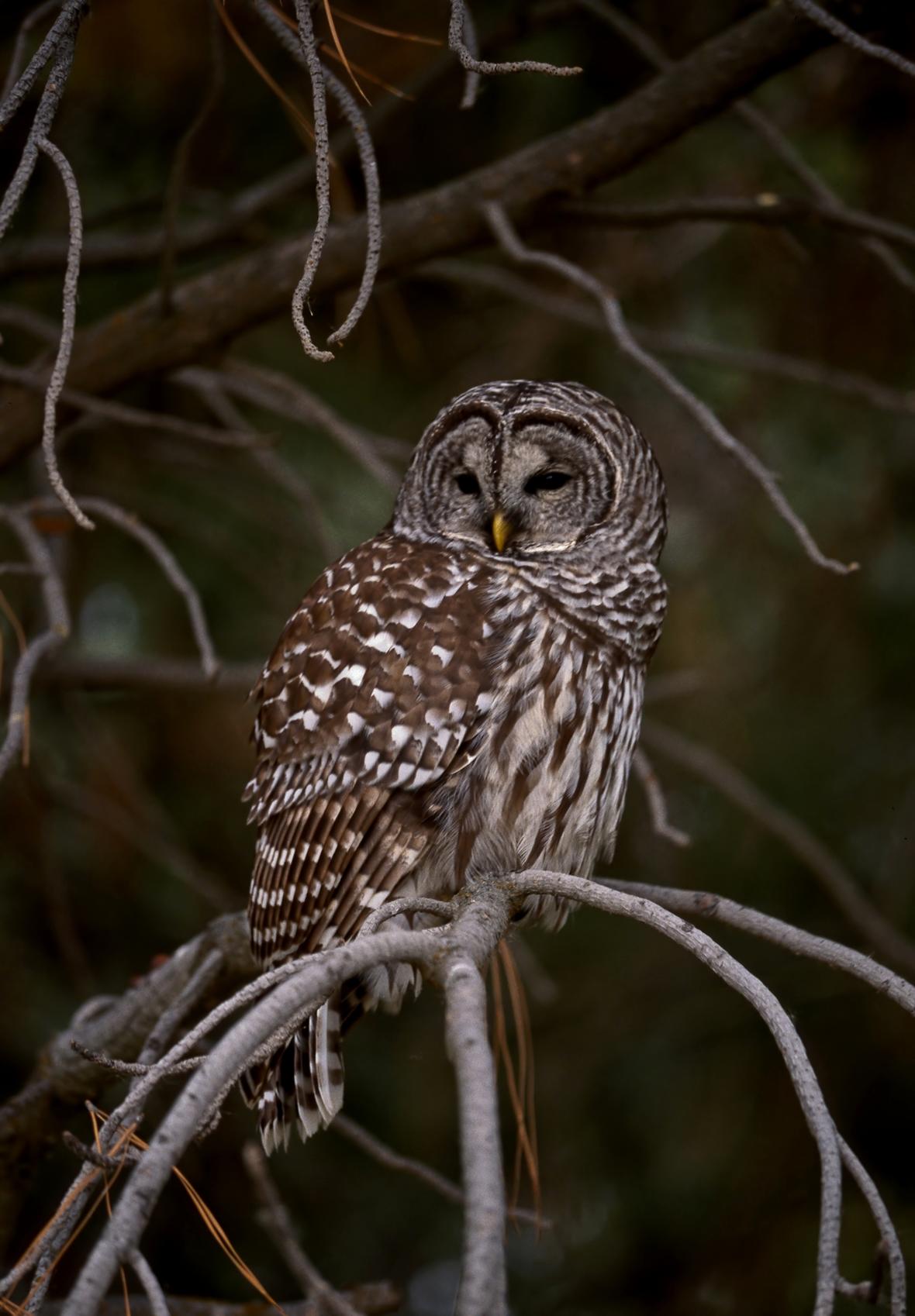 Owls are creatures that have fascinated humans for thousands of years. Hunting in our forests at night, owls are mysterious and rarely seen by human eyes.
Join us for an evening in the woods and learn all about these amazing animals. After dark, we will call—and listen—for owls in the surrounding trees.
Participants should meet at the Welcome Center by 7:45 pm, and bring a flashlight to use after the prowl to assist with returning to their vehicle. 
All minors must be accompanied by an adult.
Cost:
Annual Passholder: FREE
Non-Annual Passholder: $5