Date: July 22, 2023
Time: 9:00 pm
to
10:00 pm
Saturday, July 22 | 9-10:00 p.m.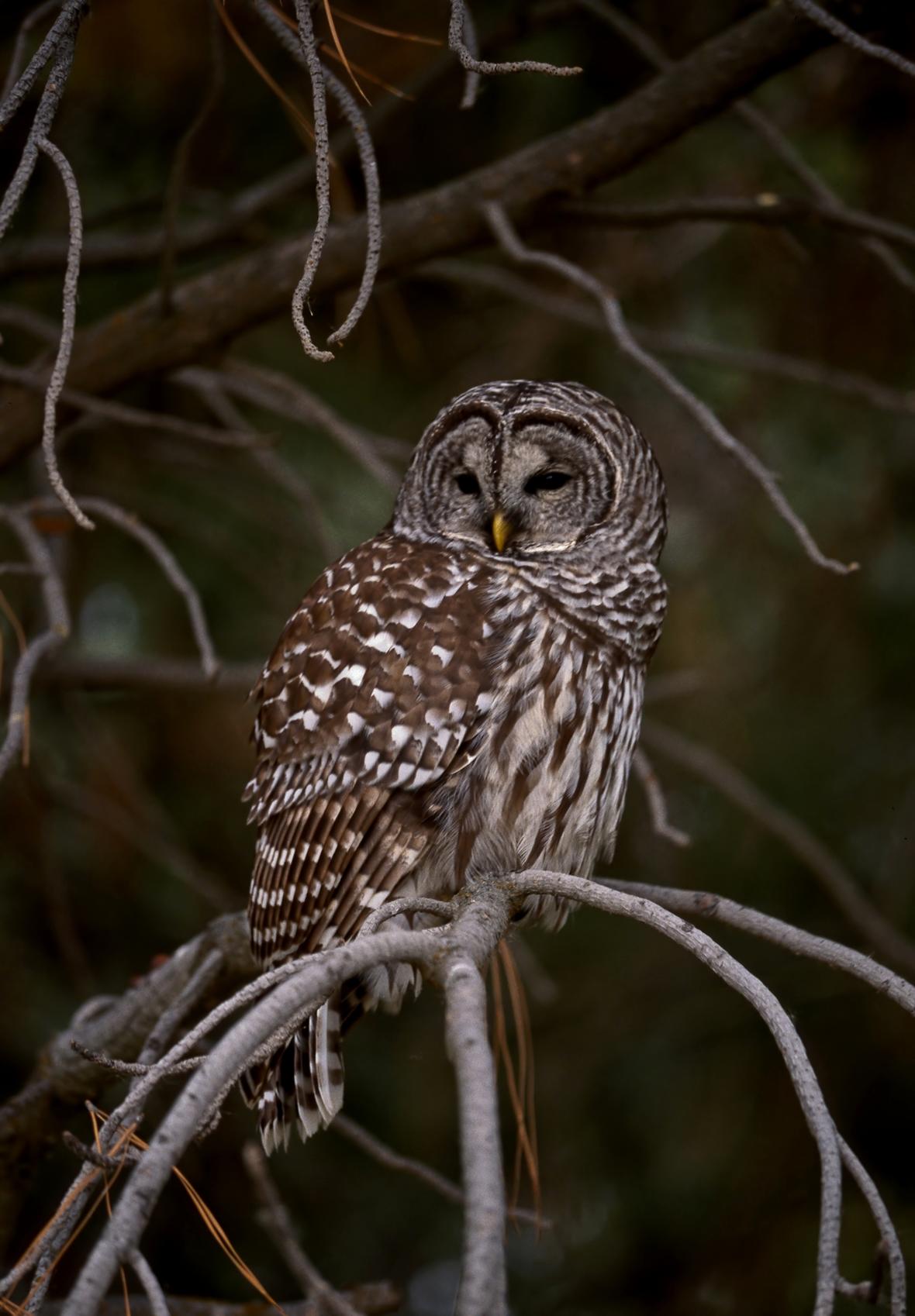 Owls are creatures that have fascinated humans for thousands of years. Hunting in our forests at night, owls are mysterious and rarely seen by human eyes.
Join us for an evening in the woods and learn all about these amazing animals. After dark, we will call—and listen—for owls in the surrounding trees!
Annual Passholder: $15
Non-Annual Passholder: $25
Participants should meet at the Welcome Center by 8:30 p.m. All participants should bring flashlights to assist in returning to vehicles or rooms at the conclusion of the evening.
Questions? Call 859.734.5411 or email [email protected] for more information.
All tickets are non-refundable and non-transferable. Shaker Village is a 501(c)3 nonprofit organization.