Coach Tours at Shaker Village
Group pricing applies to 15 or more
Looking for the quintessential Kentucky tour experience for your coach tour? Shaker Village offers the perfect destination, with 3,000 acres of natural and cultural treasures. Our combination of educational tours, engaging programs, seed-to-table dining, onsite shopping and comfortable overnight accommodations will allow you to create an experience that is tailor-made to your group!
Package options can be tailored from 1/2 day - 3 day experiences.
Year-Round
Shaker Village of Pleasant Hill is home to the largest collection of 19th century buildings in the United States.
The 34 Shaker buildings and structures remaining at this site are not only a testament to the architectural acumen of their colony, but embody many of the Society's beliefs and values.
Join our team of professional interpreters as we explore the relationship between Shaker architecture and Shaker theology. Connect past to present as we tour ongoing preservation projects, and relate modern architecture to modern values.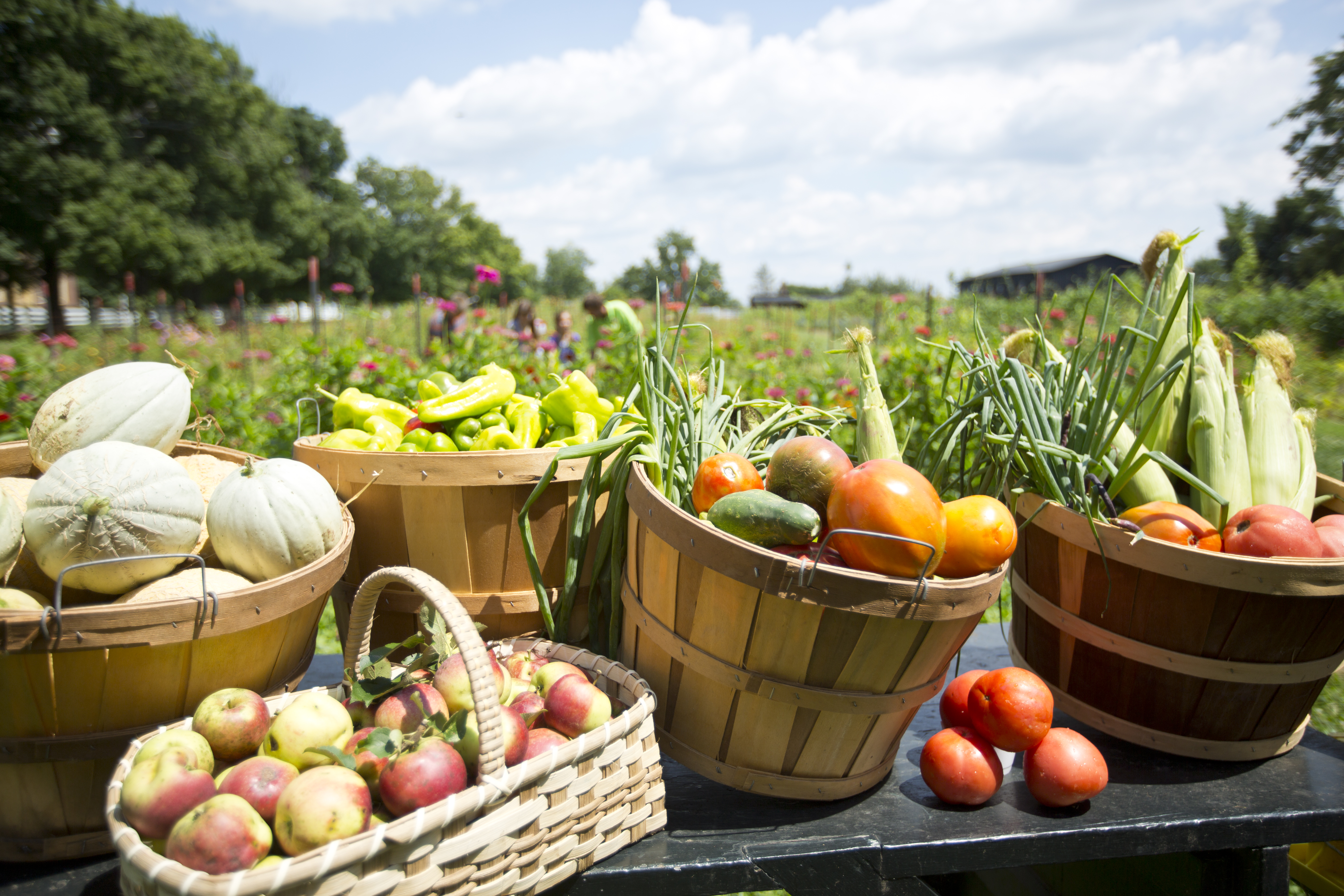 April - October
Pleasant Hill was an agricultural community. Producing, preserving and preparing food was a major part of everyday life for the Shakers.
Today, Shaker Village of Pleasant Hill manages an organic vegetable garden, orchard, herb garden and apiary, along with acres of pastures where cattle, sheep, goats and other livestock roam and graze.
Join us to learn how Shaker Village's Farm practices diversified agriculture, while providing for the seed-to-table culinary experience at The Trustees' Table. We promise you'll have to taste it to believe it!
December
The holiday season is a magical time at Shaker Village, as the entire property comes alive with the Christmas spirit.
Festive greenery adorns the lanterns and doorways along the pedestrian turnpike. The bakery produces delights to enjoy with hot tea at your table. The restaurant serves home-style, holiday meals. Guides lead tours through the historic halls, sharing stories of Shaker Christmas traditions.
Whether you are looking for a sense of holiday nostalgia, to learn a new craft, or to take home a special gift, Christmas at the Village is the tour package for you.
Additional Tour Experiences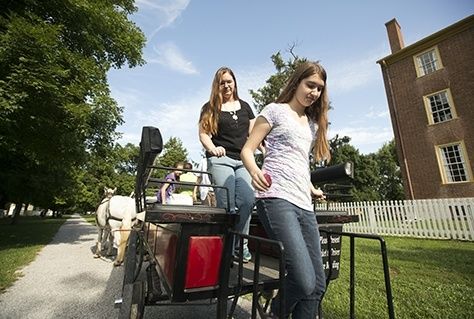 May - October
Regularly Scheduled:
Friday-Saturday | 11:30 a.m., 2:30 p.m. & 3:30 p.m.
Private Charters:
Available any day with 30 days notice.
Journey through the historic Village on our 12-passenger horse drawn wagon. Along the way, enjoy the sights while learning about Shaker history and culture.
Narrated programs include: Travel Tales: Shakers & Their Horses; Beyond the Historic Centre; and Last Rides: Shaker Funeral Practices.
Year-Round
Private charters require 2 wks. notice
There's no better way to maximize your views of Shaker Village's 3,000 acres than to take a hay wagon ride! An interpreter will join up to 25 passengers as you traverse the rolling hills of Central Kentucky in style.
One-hour narrated programs will provide an overview of the natural and cultural landscape that is Pleasant Hill, including a history of land use, stone fences and agricultural practices at the site.
Eat, Shop & Stay at Shaker Village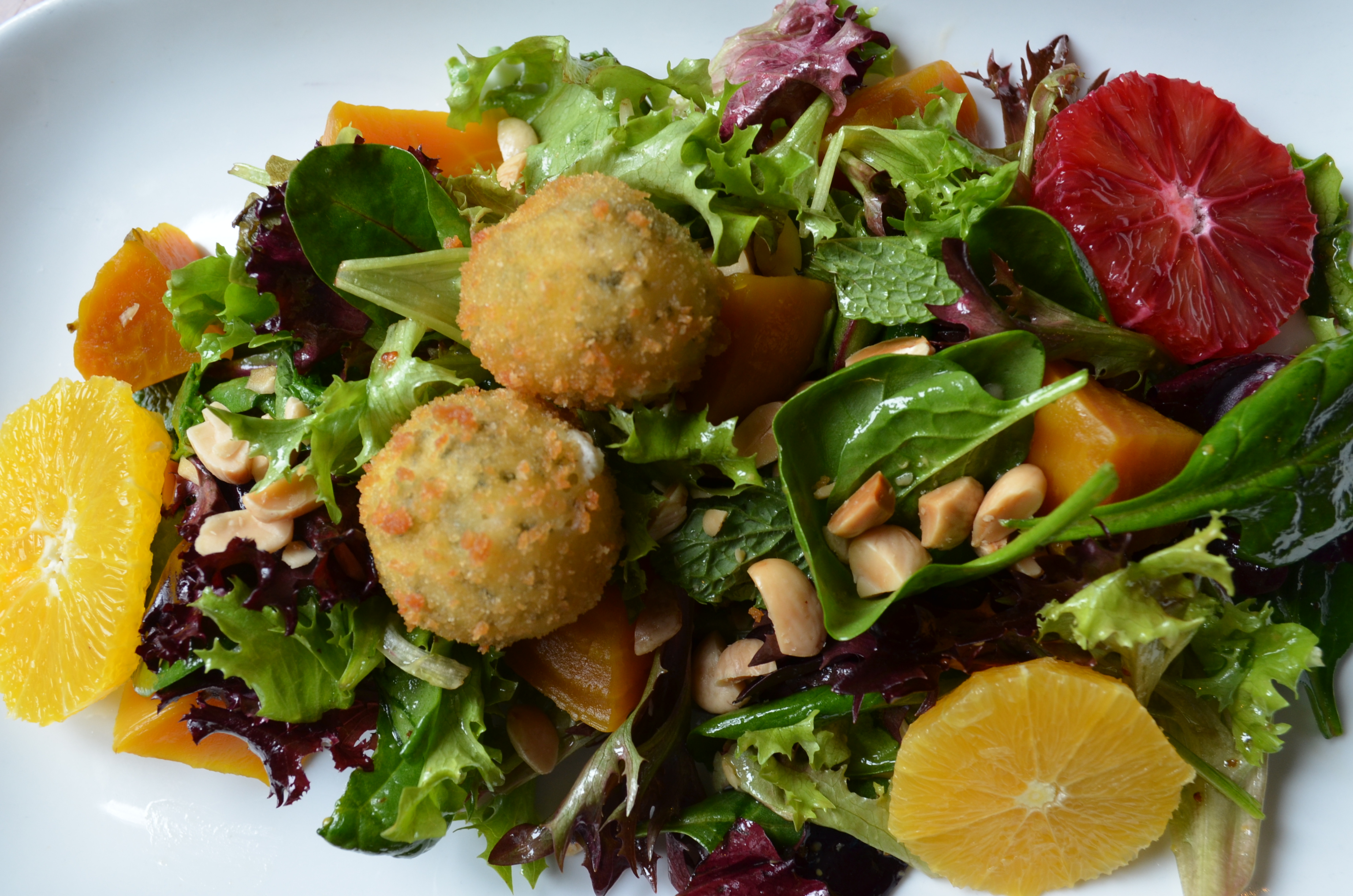 Great food makes a great trip, and Shaker Village is able to meet your group's dining needs in a variety of ways.
Our onsite restaurant, The Trustees' Table, is a seed-to-table dining experience in partnership with The Farm. From this historic restaurant, meal options for your visit include:
Private dining room reservations
Catered lunches - onsite
Basic box lunches
Market box lunches
Regardless of the dining option you select, you can be assured that the food will be fresh and delicious! View the Catering Menu here.
Our team is accustomed to meeting a variety of dietary requests. Please relay any dietary needs to the Catering & Event Sales Team during the booking process.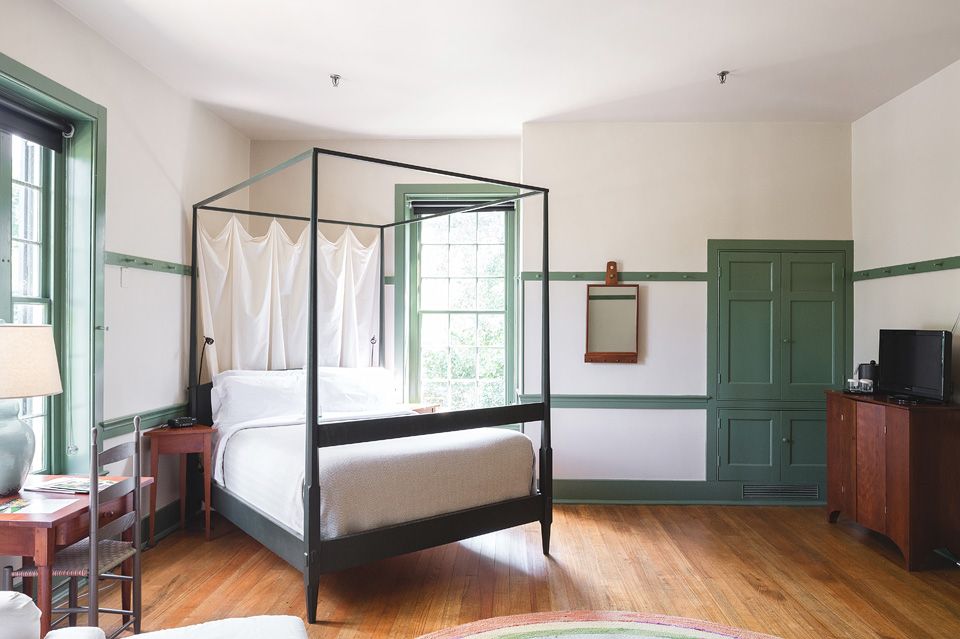 The Inn at Shaker Village features 72 guest rooms, suites and private cottages spread throughout 13 historic buildings.
The Inn is much more than a traditional hotel. Each room, and building, offers a distinct character and charm.
Rooms are comfortably appointed with Shaker-inspired and reproduction furniture, original hardwood floors and spectacular countryside views.
Groups may book overnight lodging through the Catering & Event Sales Team.
Email [email protected] for more information.
Given the historic nature of Shaker Village, guest rooms are not accessible by elevator. Please consult the Catering & Event Sales Team during booking to ensure a quality experience for guests with limited mobility.
Discover the perfect gift!
Shop for signature Shaker oval boxes, logo merchandise and seasonally-inspired gifts, as well as unique children's gifts, books, soaps and lotions, jams and jellies, Shaker reproductions and more!
Visit our onsite Shops located in The Welcome Center, Post Office and Trustees' Office, each of which offers a unique selection of products and one-of-a-kind souvenirs.
Want to peruse our selection before your visit? Many items found in our onsite Shops are also available online! 
Planning to shop during your group's visit? Be sure to build time into your schedule when establishing your itinerary!
Room Cancellation Policy
Cancellation of overnight guest room reservations occurring 30 days or more prior to the event will not be charged a cancellation fee. Any room cancellations occurring between 14 and 29 days prior to the event will be charged a cancellation fee equal to 50 percent of the first night accommodations. Any room cancellations occurring less than 14 days before scheduled arrival will be charged 100 percent of the first night accommodations.
Food and Beverage Policy
A 20 percent service charge and 6 percent Kentucky sales tax is added to the price of all catered food and beverage functions and meals served at The Trustees' Table. No food or beverage, including alcoholic beverages, may be brought into meeting facilities by individuals or businesses other than Shaker Village of Pleasant Hill. Kentucky law prohibits the consumption of alcoholic beverages in public areas of Shaker Village of Pleasant Hill property unless such beverages are purchased from Shaker Village in accordance with KRS243.042. "Public areas" include all Shaker Village property outside of an individual's private Inn room.
*Please alert us to any food allergies or dietary needs when making your reservation. Meals are prepared on shared equipment with milk, egg, peanut, tree nut, wheat, soybean, fish or shellfish.
Group Payment
One payment per group required. Unless prior credit arrangements have been made, payment is expected prior to your trip. Guaranteed numbers for meals in the dining room are required two weeks in advance. For village admission and riverboat excursion tickets, please call to confirm or cancel arrangements at least 48 hours prior to your arrival.
Accessibility Statement
Due to the historic and natural features of Shaker Village of Pleasant Hill, accessibility to guests with limited mobility can be challenging. In order to provide the best possible experience to all guests, Shaker Village strives to accommodate guests with limited mobility by providing alternative experiences, including several tour programs, demonstrations and exhibits that are accessible to everyone. With advance notice, we will make every effort to respond to special needs.
Shaker Village is a 3,000-acre property, and historic buildings are spread throughout the grounds. The terrain is often rough, and the Village has many uneven limestone sidewalks and gravel paths. All of the restored 19th century buildings have two or more steps, and no elevators are available.
Promotional Materials
Shaker Village provides color brochures and digital photography free of charge.